Have been export scaffolding to US almost 20 years
Experienced manufacture according to client's drawing or requirement.
Supply full series of scaffolding & formwork products .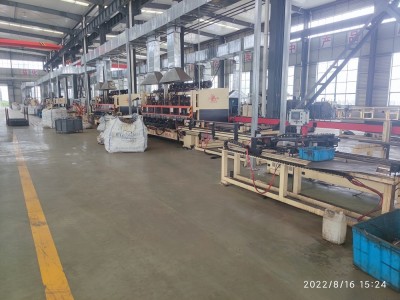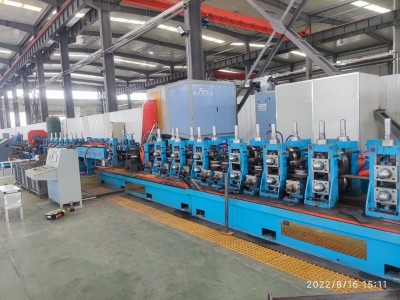 ACE SCAFFOLD is one Scaffolding Manufacturer who managed strictly in accordance with ISO9001:2015 quality management system. Our system tubes are manufactured specifically to the standard of ASTM AA513-07 and our couplings meet BS1139 and EN74.2 standard. Every delivery of products will have to undergo strict pressure testing and loading testing before being sent out to customers.
At present, our company has developed more than 800 types scaffolding and accessories. We are one of only a very few companies who can offer such a complete range of scaffolding products. Having some of Chinese best engineers specializing in scaffolding, our company offers design through to product design and many other helps along the way.
Scaffolding safety is important because falls are a leading cause of injury on construction sites.
In 2020, falls led to over a third of deaths in the industry, according to U.S. Bureau of Labor statistics. Whenever contractors are working on or with scaffolding, they must follow recommended scaffold safety procedures to protect themselves and their colleagues from slips, tips, falls, and other accidents.
scaffolding safety is important
Ace devote to scaffolding quality . Choose high quality scaffolding for your worker.